From 13 – 15 November 2018 the world's biggest leisure marine equipment show METS TRADE takes place in Amsterdam. Meet us at super yacht pavilion, booth no. 11.213 where we introduce the latest addition to our portfolio designed to prevent the damage that insufficient water management can have on the marine environment and human health.
ACO Marine's Managing Director Mark Beavis will be available to explain in detail what the company can do to cost-effectively optimise all your onboard wastewater treatment and sanitation needs.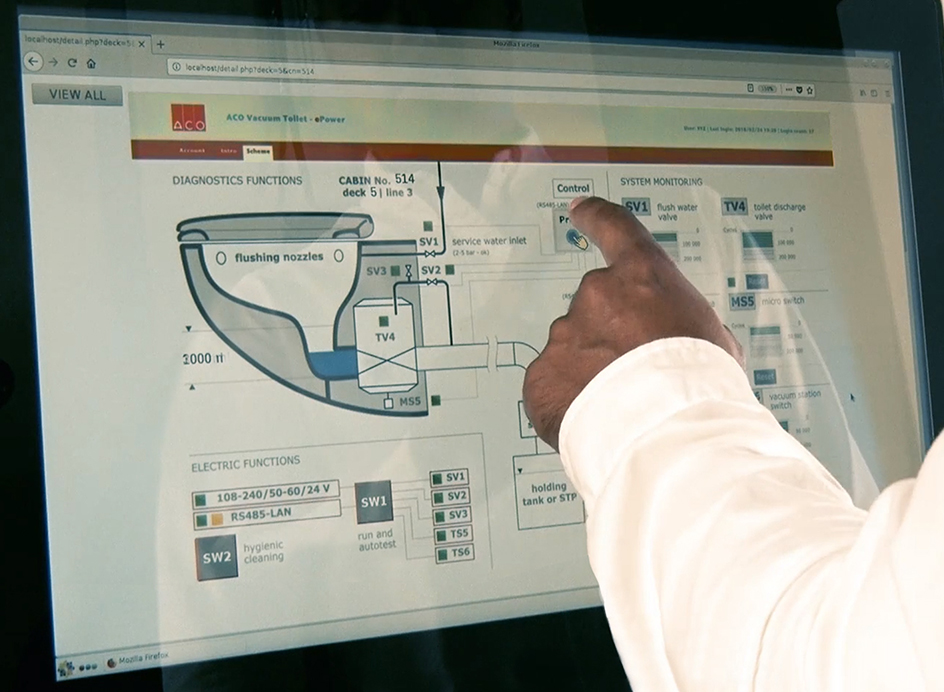 This new addition to the ACO Marine portfolio closes the sanitation loop as we can now provide a 'one-stop-shop' service for all our customers' shipboard sanitation and water management needs. The ACO Vacuum Toilet range offers a completely new dimension to system maintenance and operability, allowing operators to remotely adjust the parameters of each individual toilet. This significantly improves maintenance schedules and reduces operational costs.
Visit us at METS TRADE for more information or to book a private meeting to see a full presentation of our latest innovations and overall ACO Marine portfolio offer.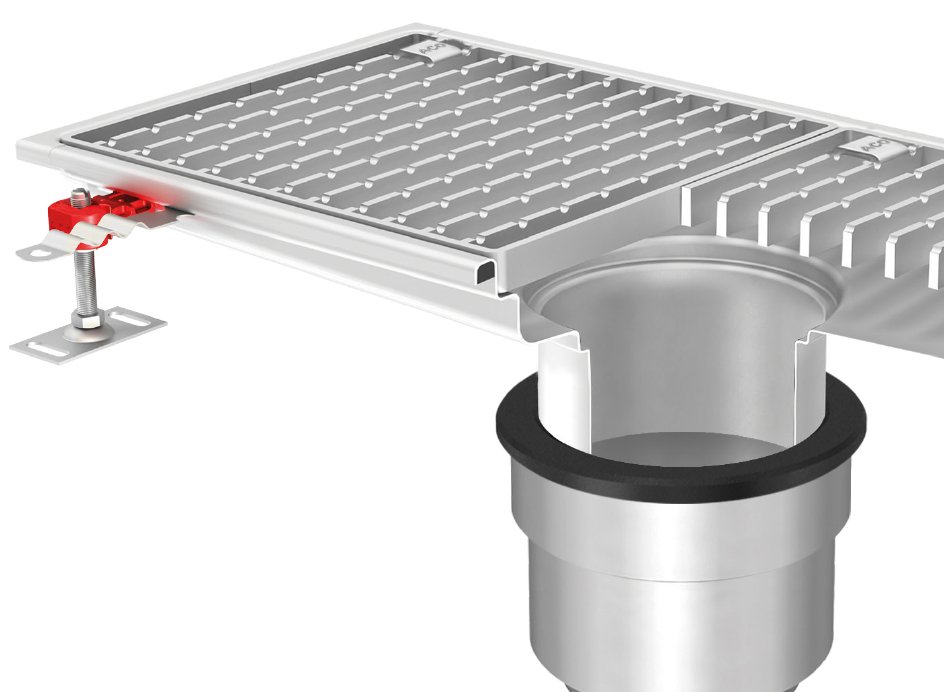 Drainage systems are a particularly important niche for the persistence of listeria and can be
a source of food contamination. Poorly specified drainage leads to costly ongoing cleaning and maintenance and at worst it can result in food contamination. ACO Marine addresses the hygienic requirements of deck drains and applies the design principles reserved for food contact equipment on them to deliver fully hygienic solutions.
Contact us